Stories From the Field
Post: The End of the Work Season Approaches
Friday November 20, 2020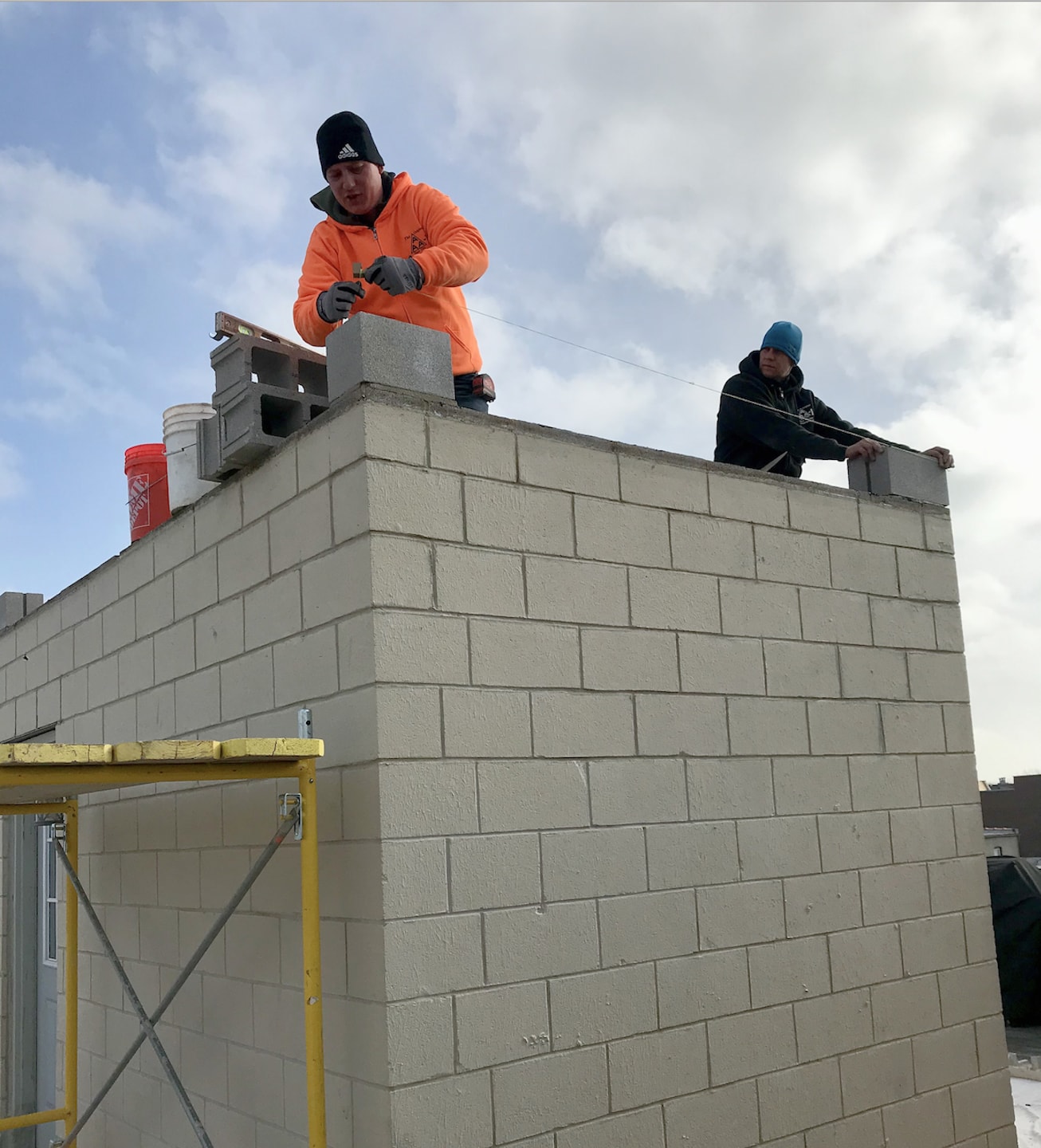 The cooler weather has arrived and with it an acknowledgement that the number of work days remaining in the season is dwindling. Mortar starts to freeze around 26°F, so at this time of year we study the weather forecasts more than usual to ensure work conditions are safe. If it is too cold for the mortar to cure properly, then we won't work.
Even though AAA-1 Masonry & Tuckpointing will not work when temperatures are too cold for mortar to cure properly, surprisingly there is no law against it. So, even when the nighttime temperatures are expected to drop well below 26 degrees, if it is sunny during the day you'll commonly see construction projects in full swing with mortar being mixed and masonry repairs being performed. More often than not, the property owner has no idea mortar requires many days to cure and freezing fresh mortar will lead to poor performance and premature failure.
Although the outdoor work will soon come to a close, we remain very busy meeting with property managers, engineers and home owners to discuss projects for the spring. Should you require a free consultation with one of our licensed masons, please do not hesitate to call or e-mail.
Happy Thanksgiving!
---