Stories From the Field
Post: No Project Too Big or Too Small
Friday November 8, 2019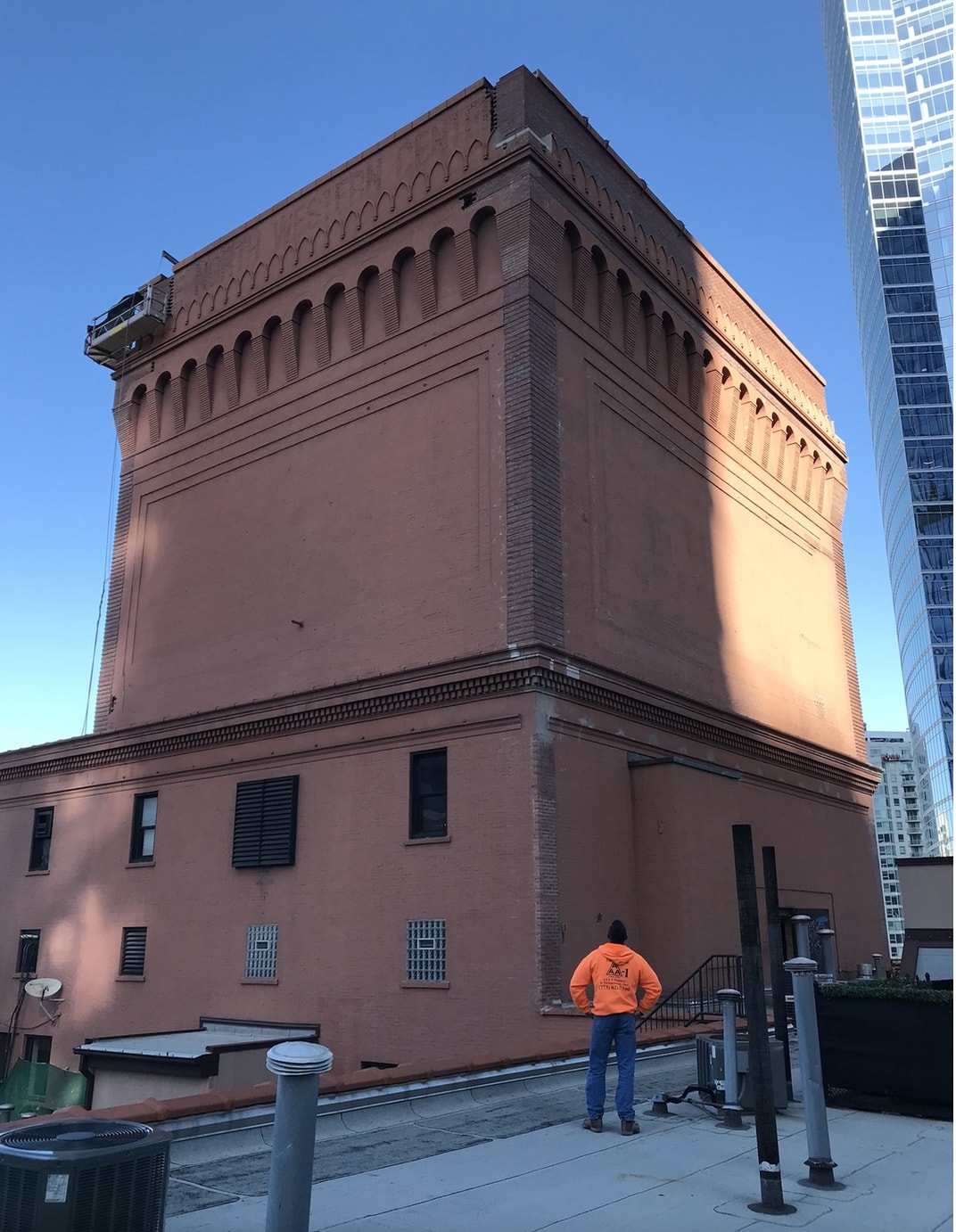 Lately you may have seen our experienced masons working on a number of larger projects in the downtown Chicago area. These buildings on Canal Street, Randolph Street and Clark Street require customized swingstage configurations, extensive safety protocols and a great deal of experience to execute correctly. These structures vary in age from 40 years to over 100 years, and from 16 stories to 45 stories in height. They are definitely high profile jobs and we really enjoy working on challenging structures like these!
However, we also enjoy rebuilding parapet walls, repairing chimneys and replacing lintels belonging to single family homes, 2-flats and 6-flats in less congested locales.
No matter how large or how small your next masonry project, we hope you will allow us the opportunity to meet with you and suggest sensible ways to preserve your building.
Thank you for the opportunity to be of service!
-Rob
---