Stories From the Field
Post: What Sets Us Apart
Saturday October 19, 2019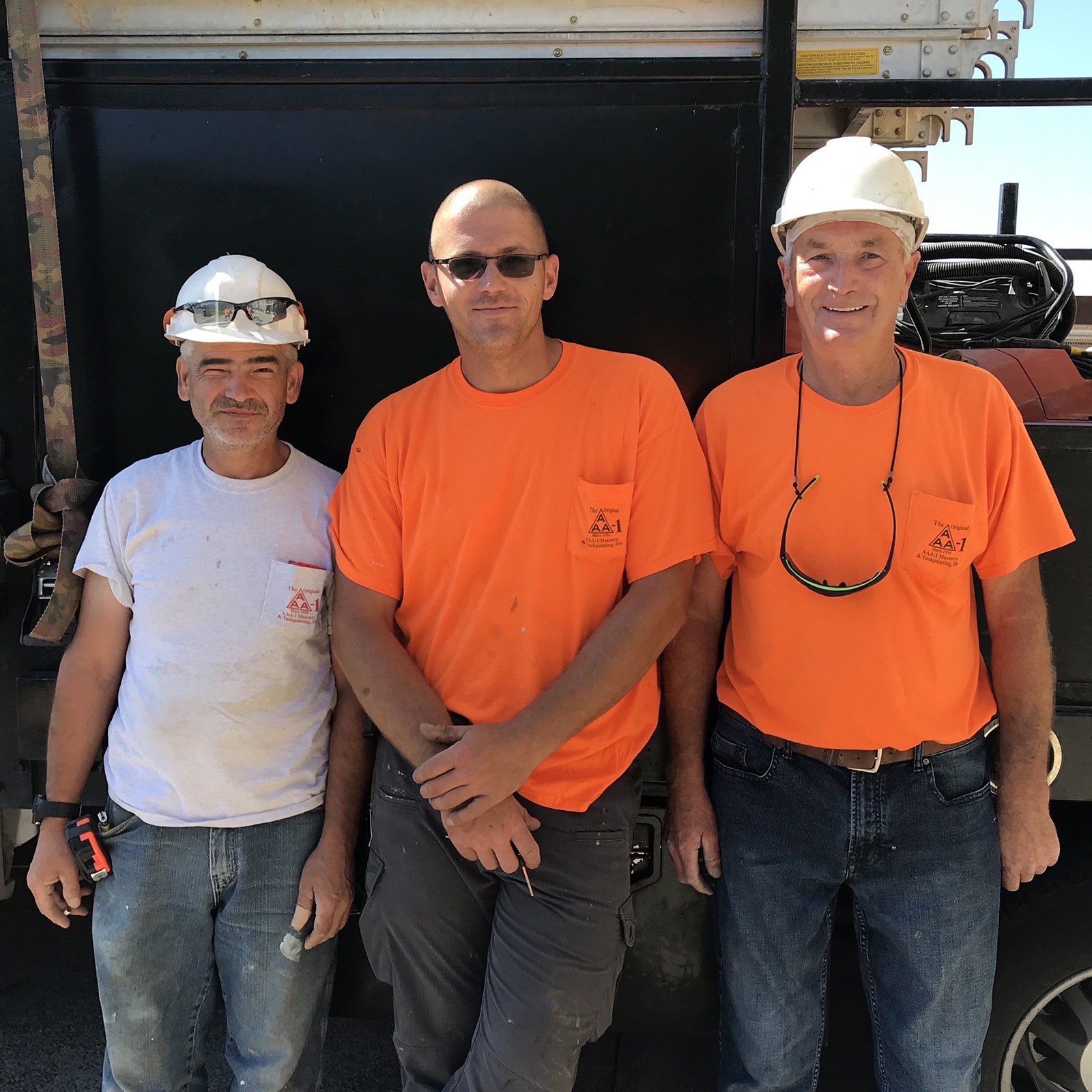 AAA-1 Masonry & Tuckpointing has been in continuous operation since 1954. That's over 65 years of experience restoring brick, terra cotta, stone, mortar and cinder block (yes, cinder block was around in 1954, although not as widely used as today). Over the decades we grew a little bigger, continued to hone our craft, developed safety protocols and training programs, and demanded the very best from ourselves.
The result? Today AAA-1 Masonry & Tuckpointing's licensed masons are the most trusted in the Chicagoland area for quality restoration work. From the moment you call the office or click on our website, you will be interfacing with an organization that operates at the highest levels of efficiency, proficiency, and professionalism and with people who really enjoy what they do.
We look forward to working with you on your next masonry restoration project!
Thank you for the opportunity to be of service.
-Rob
---