Stories From the Field
Post: Exceptional Masons Produce Exceptional Masonry Work
Thursday September 24, 2020
The owner of this neglected commercial building stripped the 1950's cream-colored brick facade down to the ground and created a red brick beauty with a nod to 19th century building methods and aesthetics.
The limestone beltlines, hand-carved address stone, 16"-thick true masonry walls (sans cinder block), and arched window headers with hand-molded radial bricks combine to create a real show-stopper!
On the inside, exposed ceiling joists, sandblasted Chicago common brick, and quarter-sawn oak office partition walls with double-glue chip glass complete the vision.
Let AAA-1 Masonry & Tuckpointing's licensed masons assist you with your next dream project.
In continuous operation since 1954.
Before: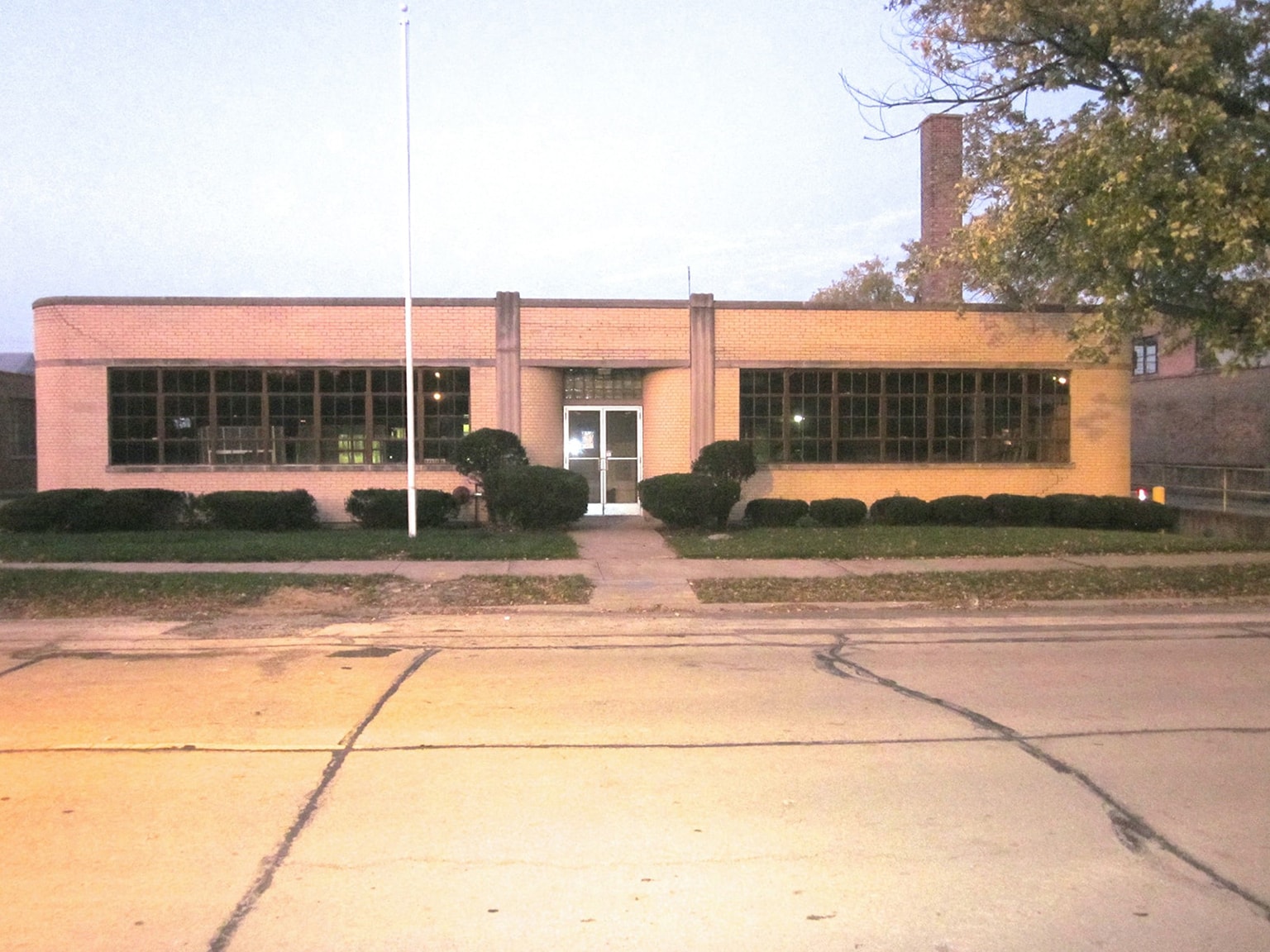 During #1: Architectural drawings of the parapet wall detail to be constructed.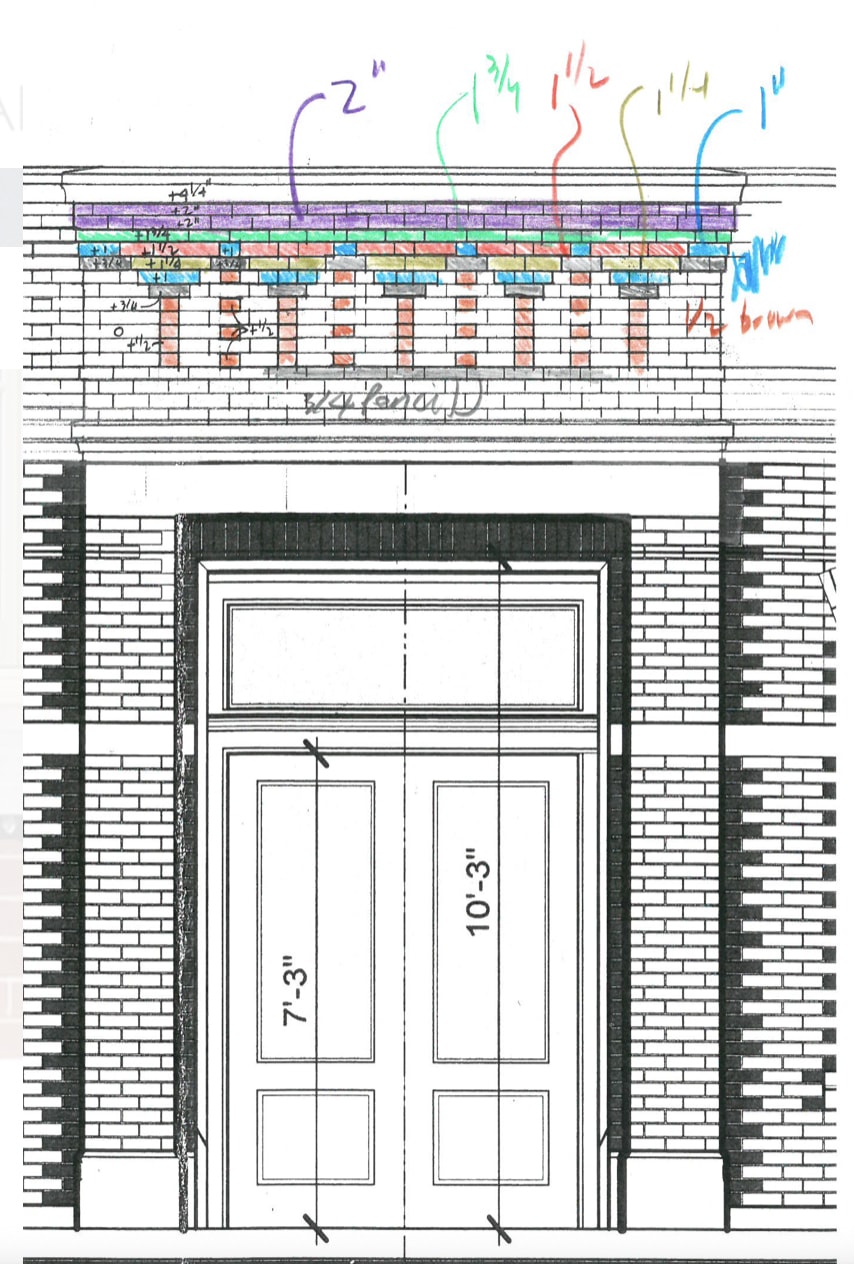 During #2: Full size mock-up of the parapet wall detail is constructed in the shop to confirm feasibility.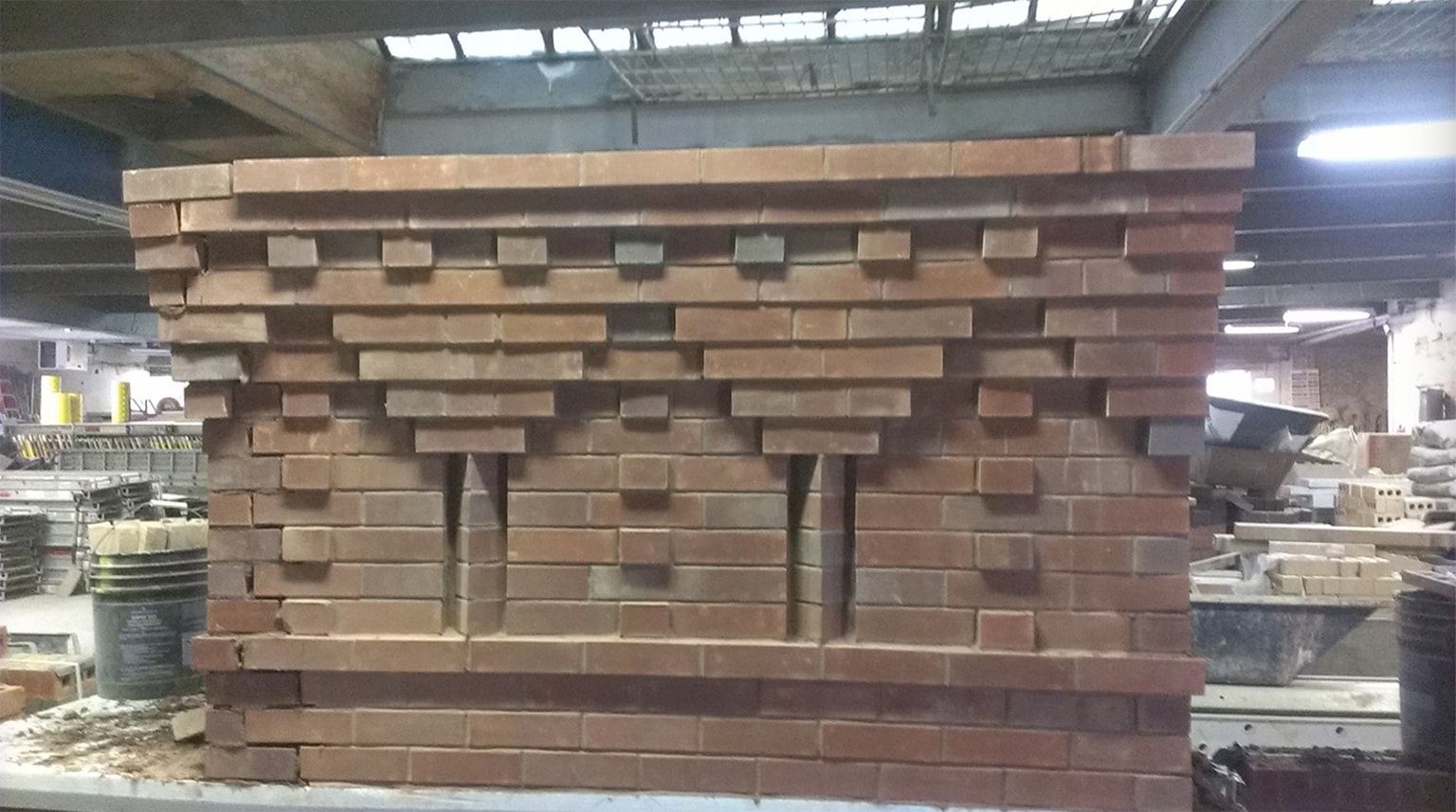 After: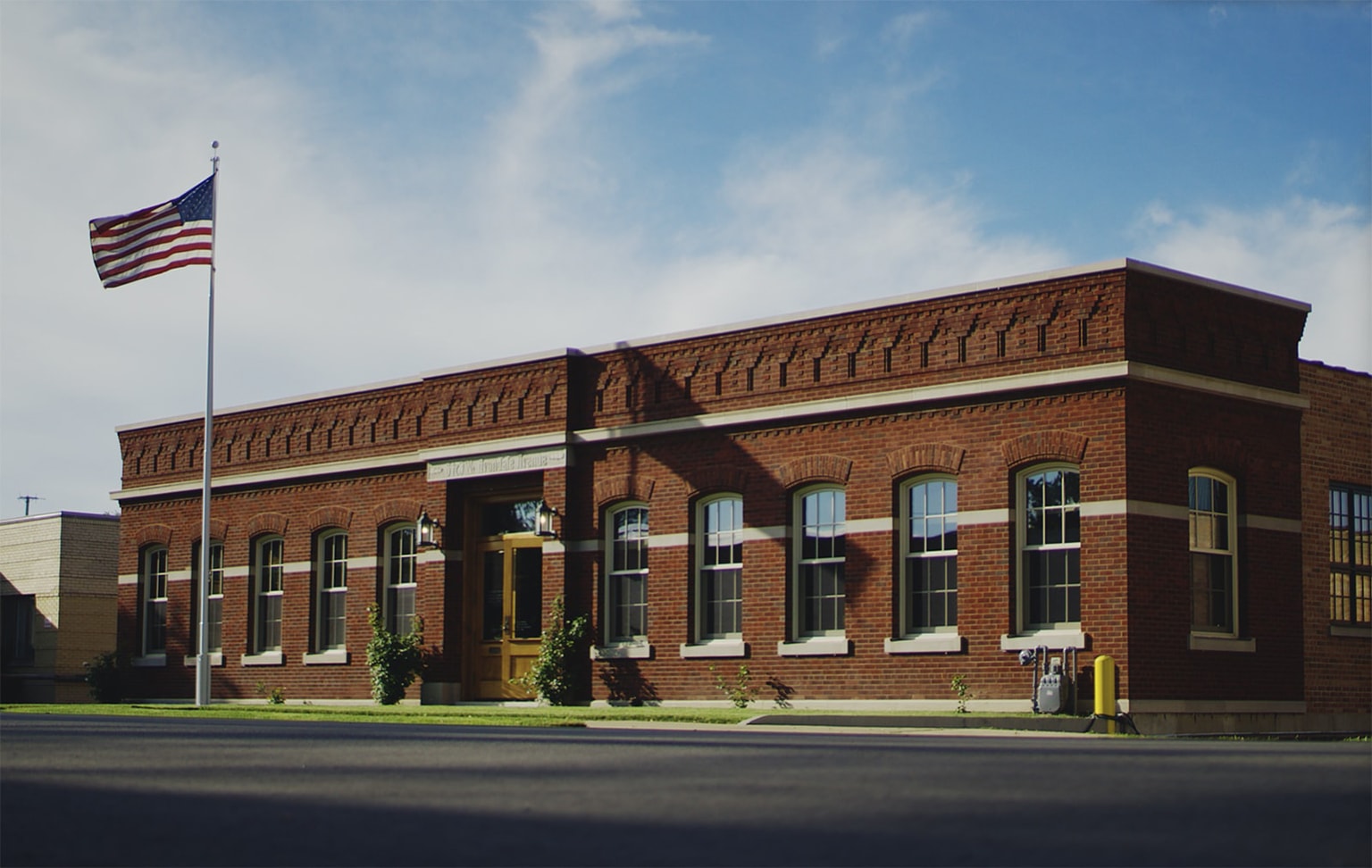 ---