Stories From the Field
Post: Recipient of the 2017 Angie's List Super Service Award
Thursday February 1, 2018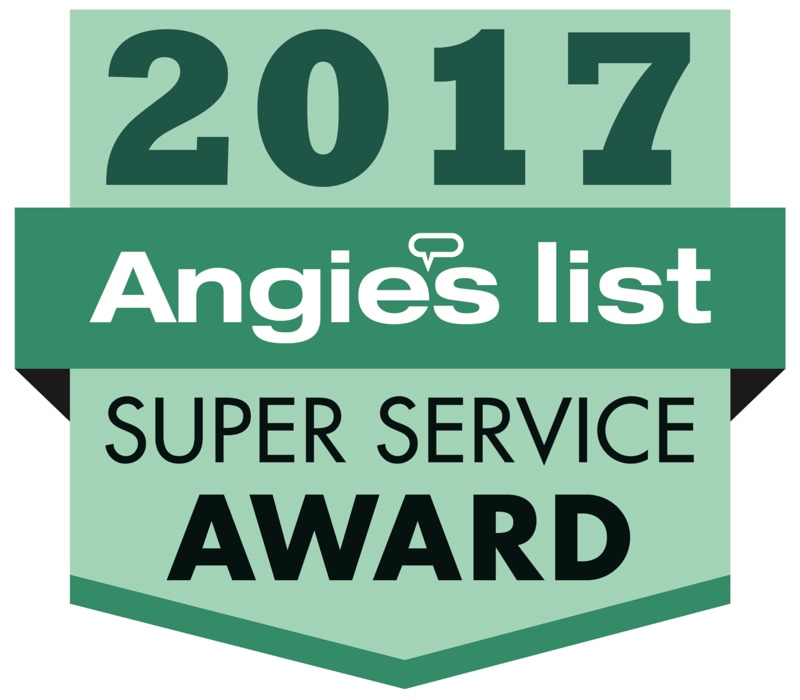 Even though many of us at AAA-1 Masonry & Tuckpointing have been restoring masonry structures well before the turn of the century (and certainly before organizations like Angie's List even existed), it still feels good to be formally recognized for exceptional workmanship and service from such a well-recognized organization.
The Angie's List Super Service Award is given to fewer than 5% of all contractors found on Angie's List, and requires exceptional service ratings over the course of the year.
Sincere thanks to all of you for your kind praise and recognition of our commitment to the highest standards in the masonry arts.
Now in our 65th year of family ownership, AAA-1 Masonry & Tuckpointing specializes in mortar restoration (including historical mortar matching), brick replacement, chimney and parapet wall rebuilding, lintel replacement, caulking, cleaning and sealing. Call us for a free and informative consultation or request a proposal by clicking on the red button in the upper right corner of the screen.
Thank you,
Rob
---